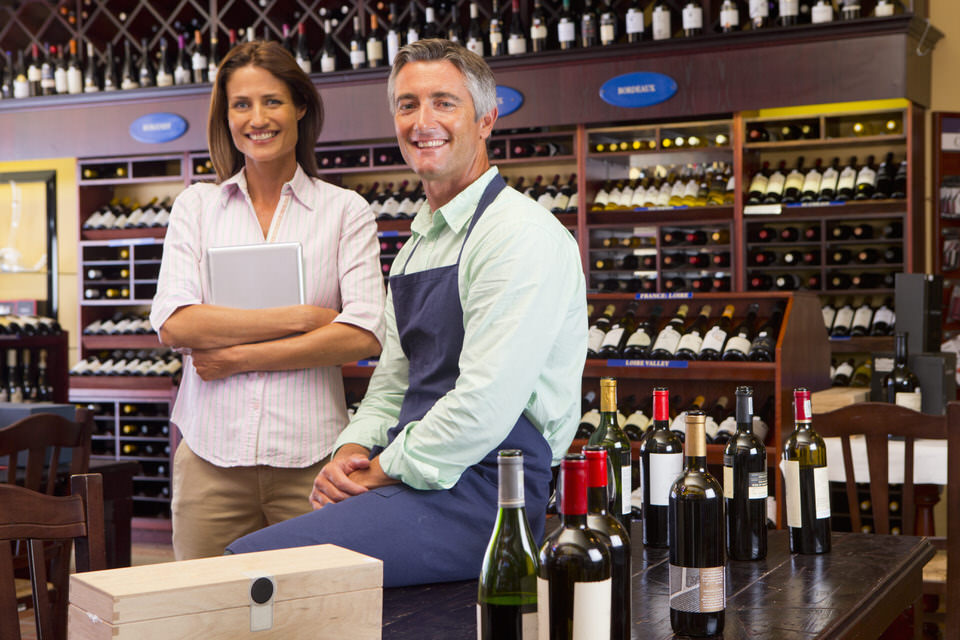 Business insurance
Business insurance is as vital as good cash flow. Without either, an established business or a new venture would have difficulty building relationships with clients or planning projects because of uncertainty and possible associated risks.
Business or commercial insurance covers: business liability, business property including contents, equipment, stock, betterments and improvements, and buildings which can all be insured against a broad range of losses.
Call our office directly or submit the Quote Request form at the bottom of the page and we will reach out to you.