travel insurANce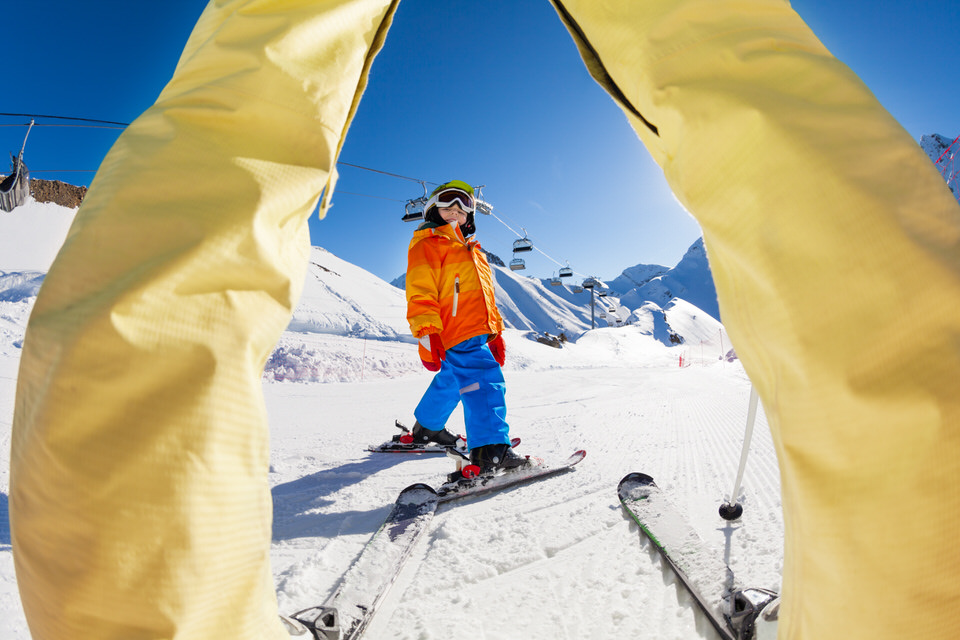 Planning a vacation or a business trip should always include purchasing travel insurance. Whether it's a quick trip to another province, or a leisurely stay in a tropical paradise, your peace of mind is paramount.
You should never be burdened by concerns over insurance while you are away from home. We at Valley Wide Insurance can help to make sure all of your travel insurance requirements are taken care of; and when you are in need of assistance, we are there.
Make sure you are protected. Start by discussing your trip with us and we can walk you through the types of travel insurance you will need. Next, get a quote and decide on the amount of insurance you wish to have.
TRAVEL AND MEDICAL INSURANCE
In order to purchase travel medical insurance, you must not have already started your trip.
You must have Provincial BC Medical Insurance in place as your primary insurance provider. Travel medical insurance is regarded as excess/supplementary insurance to the provincial plan.
Single trip coverage is available in addition to annual plans that include multiple trips throughout the year.Every province has different base levels of coverage. Your basic BC medical plan may not be enough to cover the cost differential. Check online with the Medical Services Plan of BC frequently asked questions page for answers about travel coverage, leave-of-absence coverage and general information.
Policies can be issued on a zero deductible basis with coverage limits as high as $10,000,000. Contact Valley Wide Insurance Services in Abbotsford, BC to discuss your medical insurance needs before you travel!